If you've done any of the things on this list, there is a good chance you've become a grey nomad.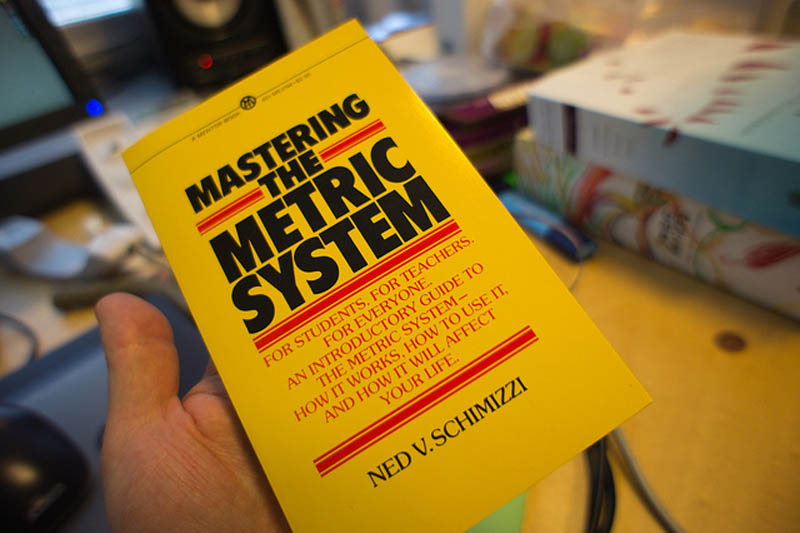 1 – You still think feet and inches is an acceptable unit of measurement. (Image: https://www.flickr.com/photos/aslakr/5158205856)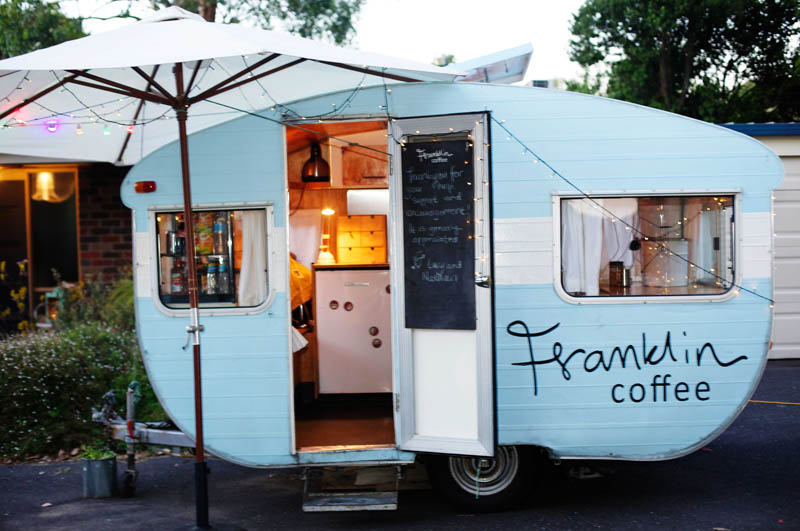 2 – You run out of something in the kitchen at home but realise, "It's okay, i've got some in the motorhome or caravan". (Image: http://www.franklincoffeeco.com.au)

3 – You pull out of the caravan park and toss a coin to see which direction you should go next. (Image: http://hearinghealthmatters.org/hearingviews/files/2014/01/Road-Sign-Lost.jpg)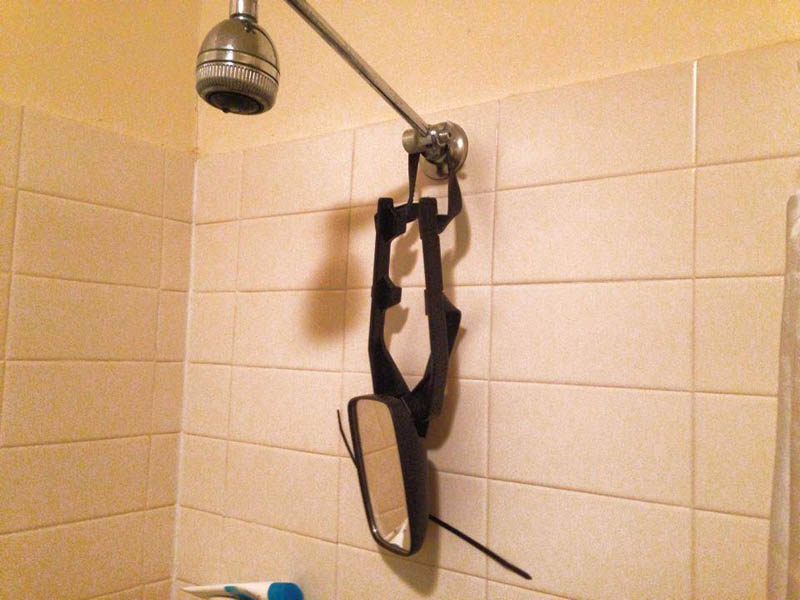 4 – You use discarded caravanning paraphernalia in everyday life.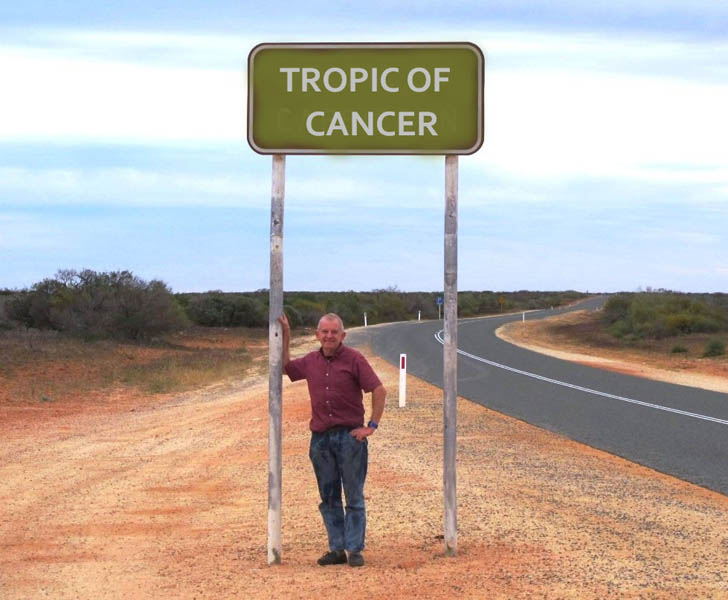 5 – You leave as soon as it gets cold down south, and you've forgotten what a cold day feels like. (Image: https://peterbsblog.files.wordpress.com/2014/07/t27-tropics-007.jpg)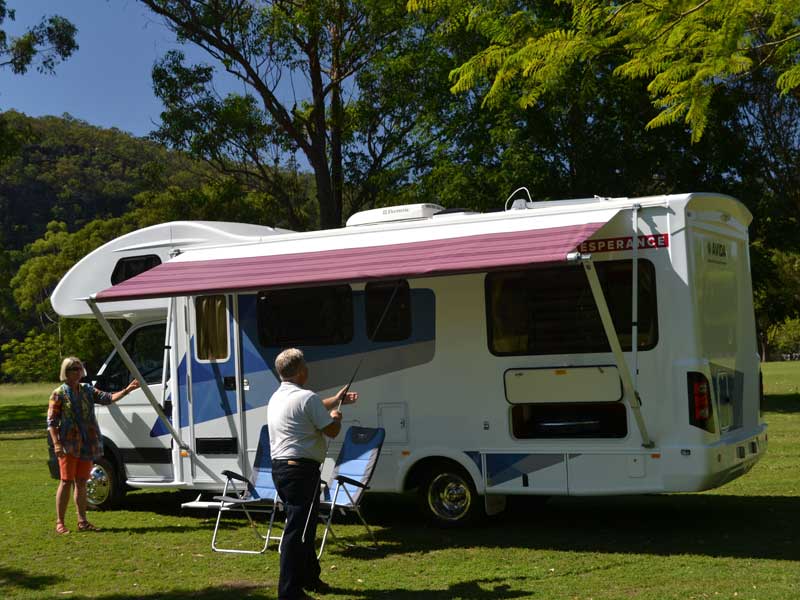 6 – You're in bed at 7pm and up at 5am just so you can find your rig the best free camp spot.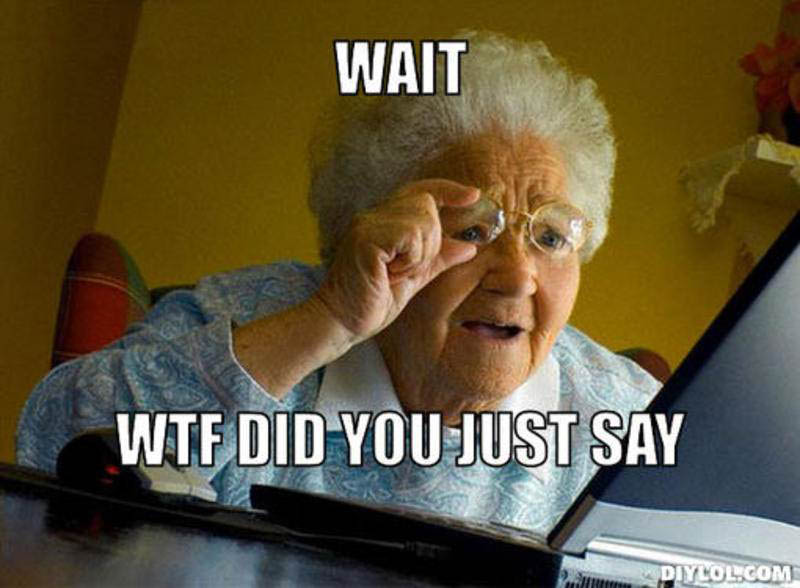 7 – You're not sure what WTF means, but you're pretty cognizant of ATM, GTM, GVM, WDH and GCM.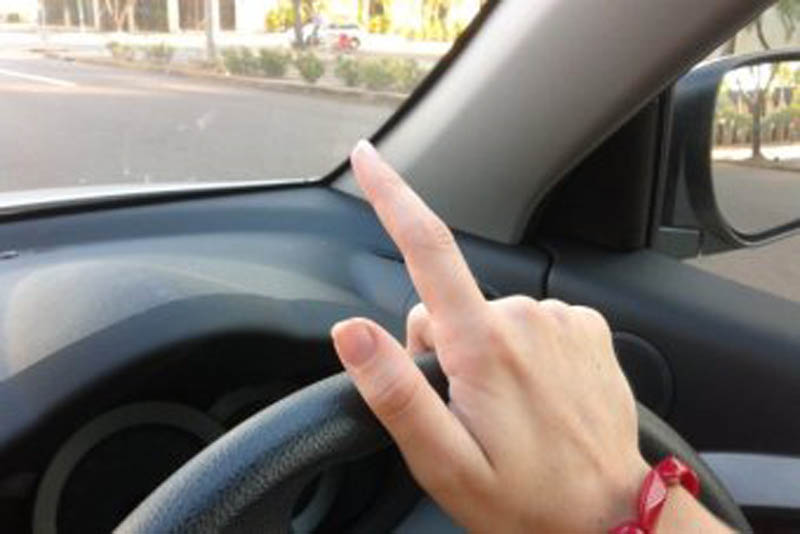 8 – Other motorhomes and caravanners give you the wave driving past you.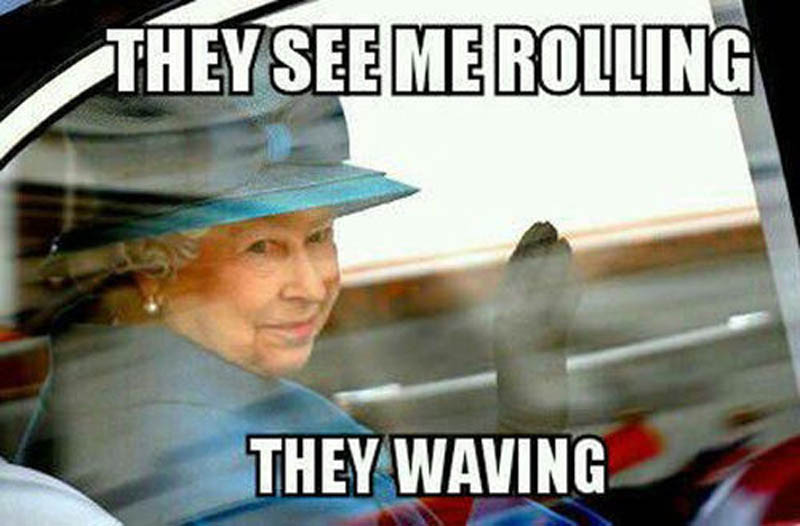 9 – You find yourself waving to motorhomers and caravanners on the road even when you're not in your rig.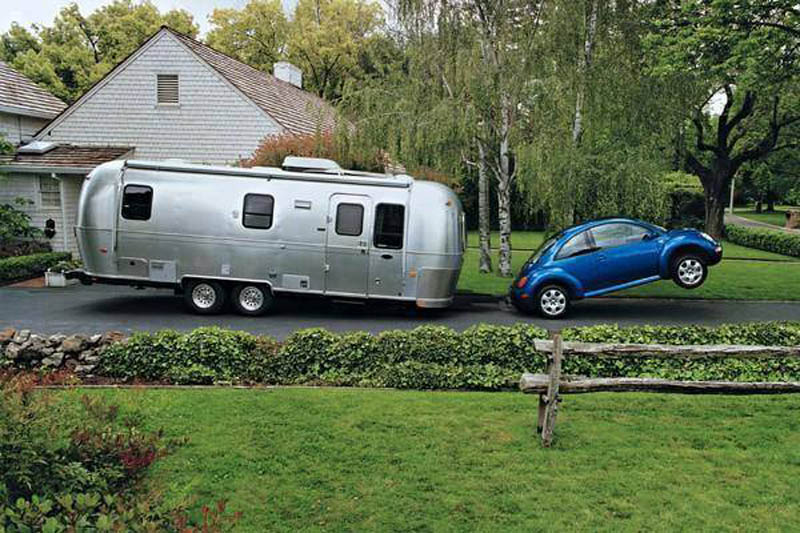 10 – You look at an item and wonder how much it weighs. (Image: http://www.caravantalk.co.uk/community/uploads/gallery/album_969/gallery_47107_969_4328.jpg)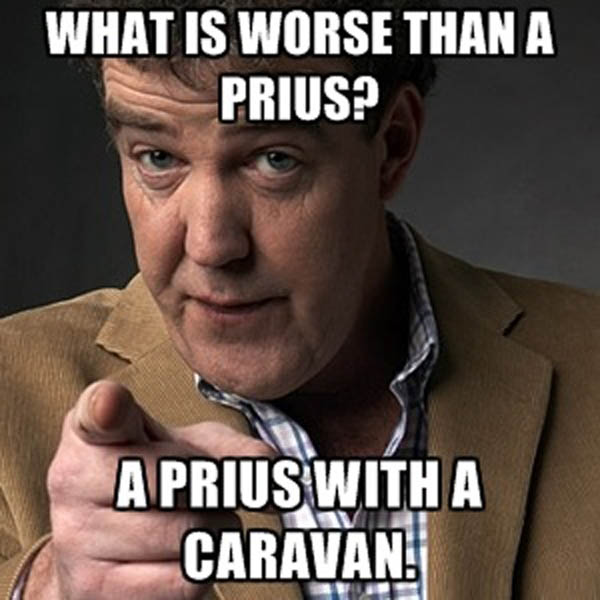 11 – You hold up all the traffic by doing 80km in a 110km zone.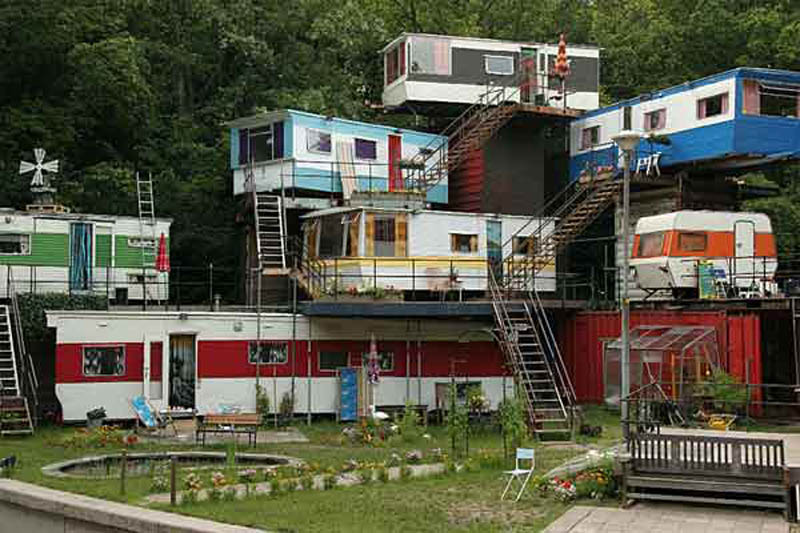 12 – You find good value for money in a place so you choose to settle in for the season.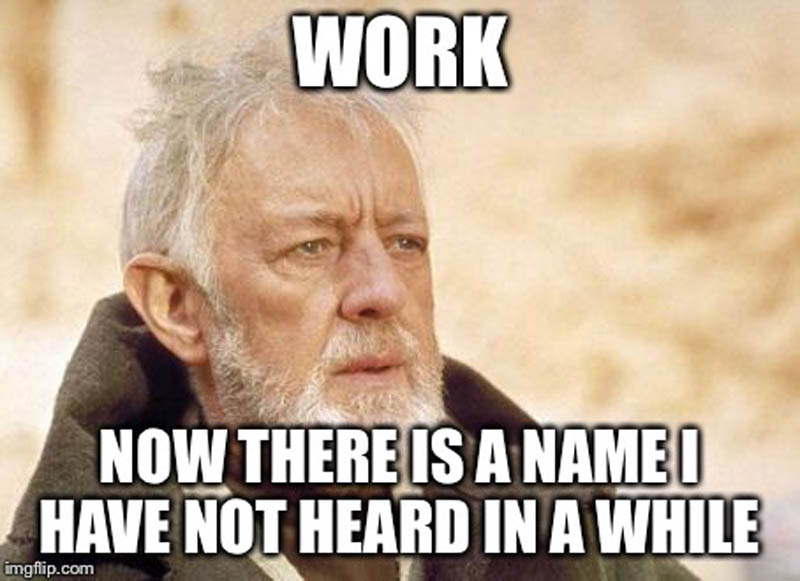 13 – What's a working year?