Recognising the Avida Dealer of the Year – 2019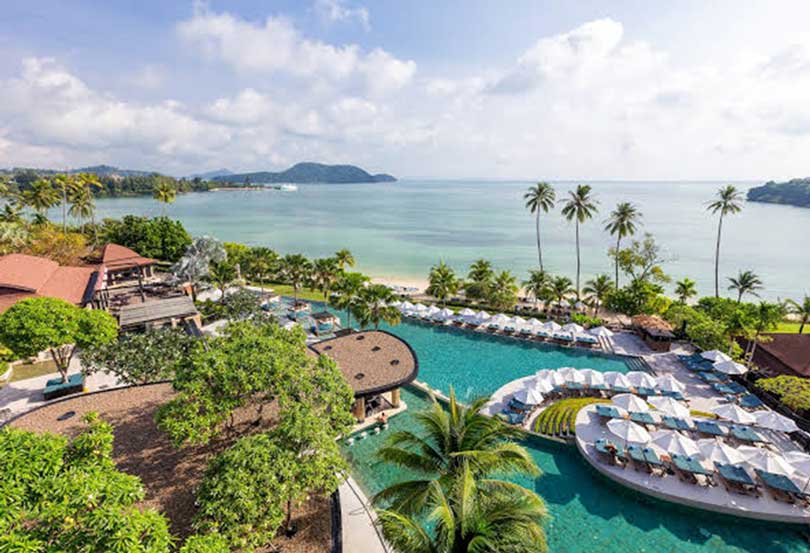 Avida held their Annual Dealer Conference in Phuket this year which included the Annual Dealer of the year awards night. The Avida dealer awards recognises the achievements of the Avida dealer network in the categories of dealer loyalty, sales, spare parts and service, excellence, customer satisfaction and the overall representation of the Avida brand.
Dealer awards were presented to the 2019 winners during a traditional Thai awards dinner and entertainment on Wednesday, August 28, 2019 at Pullman Phuket Panwa Beach Resort Hotel, Thailand. Dealers from Australian and New Zealand, their partners and sponsors of the prestigious event were present at the ceremony.
Sponsors of the 2019 Avida Dealer Awards event included Major Sponsor: Wells Fargo. Sponsors: Dometic, Iveco and Mercedes-Benz.
Left to Right: Billy Falconer – Avida, Nicki Wright – Wells Fargo, Danny & Emma Brian – Avida Shoalhaven, Ben Binns – Avida CEO, Viji Selvachandran – Iveco
Dealer Development, Sales & Marketing Manager Billy Falconer added "The awards add further credence to Avida Shoalhaven's remarkable dedication towards customer service and satisfaction. Avida Shoalhaven pushes the limit on continual service improvement by applying best practices and processes combined with industry knowledge and expertise and overall presentation of the Avida brand".
Danny Brian from Avida Shoalhaven was presented with the prestigious Dealer of the Year award, along with a $5,000.00 prize to enable them to enhance the Avida customer experience at their dealership. Avida congratulated the dealer and their entire team for a fantastic effort.
Danny had a few words to reflect on his year and said "Having been part of the AVIDA dealer group for some 14 years, to be recognised by our customers, owners and friends as delivering the best of service after such a long period is very much surprising as it is rewarding. To hear Avida Dealer Development, Sales & Marketing manager Billy Falconer read out the words – this year's award goes to Avida Shoalhaven, in front of the Avida dealer group, sponsors and family at our annual dealer conference and awards night was certainly an uplifting experience I won't forget in a hurry."
Country Motor Company – Avida Shoalhaven have been involved with Avida for over 15 years. Located in Nowra on the NSW's South Coast, with a dedicated RV site for sales of Avida Motorhomes, Campervans and Caravans. Avida Shoalhaven also has a dedicated service and spare parts facility designed with the customers' needs in mind, with plenty of parking, someone available to answer your questions and most importantly keep you moving.