Avida Opens New Caravan Dealer in Central West NSW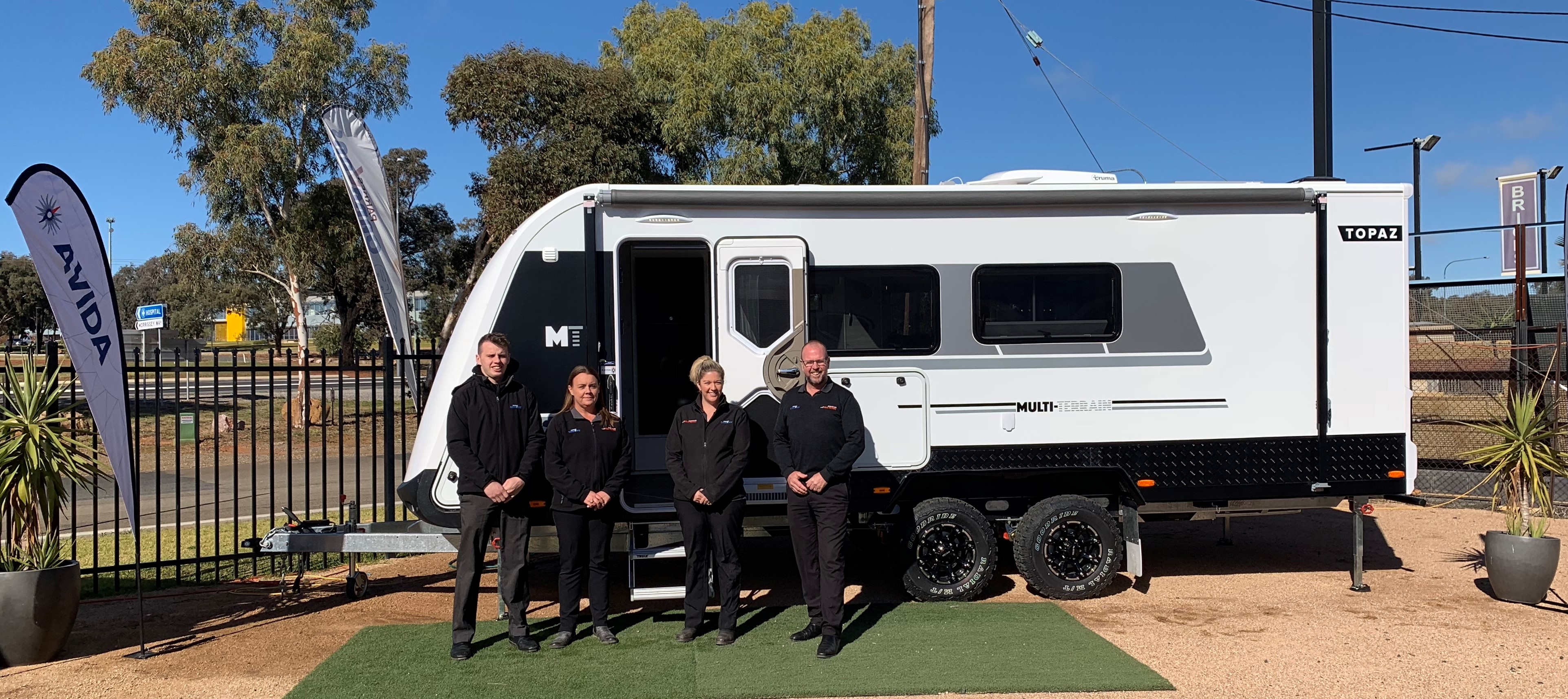 Avida continues to expand their authorised Avida dealer network with the addition of a new dealer in Parkes NSW.
Parkes Caravans trading as Avida Parkes is our newest dealership. Owned and operated by Troy Thomson who has many years of experience working in the RV industry locally.
Troy intends on displaying the full range of Avida Caravans, including caravans such as the popular Avida Topaz and the off-road Avida Rock models.
Avida Parkes are now open for business with new stock already at the dealership, you can call Avida Parkes for your Avida enquiries including sales, service, warranty, spare parts, accessories or insurance work and their friendly staff will be more than willing to assist at their exciting new dealership.
Parkes Caravans – Avida Parkes specialise in caravan sales, service and repairs with an industry RVMAA accredited technician. Parkes Caravans will help ensure you have a safe and memorable journey.
Avida's Sales and Marketing Manager Billy Falconer said, "We are excited to have such an experienced RV dealership like Parkes Caravans – Avida Parkes join our expanding Avida dealer network and we look forward to a long working relationship with Troy and his team".
Avida has been manufacturing RVs for over 50 years and with their in-house research and development team, offer the strongest caravans on the market.
Avida products are manufactured using a unique light weight sandwich panel construction for the floors, walls and roof, providing a fully insulated product that is stronger and lighter.
Customer support is paramount at Avida and that's why every new Avida has a very important attribute we simply call "peace of mind" with our market leading 3-year factory backed warranty , 5-year structural guarantee, 2-year emergency roadside assistance, coupled with our comprehensive nationwide accredited service network to ensure we are with you all the way.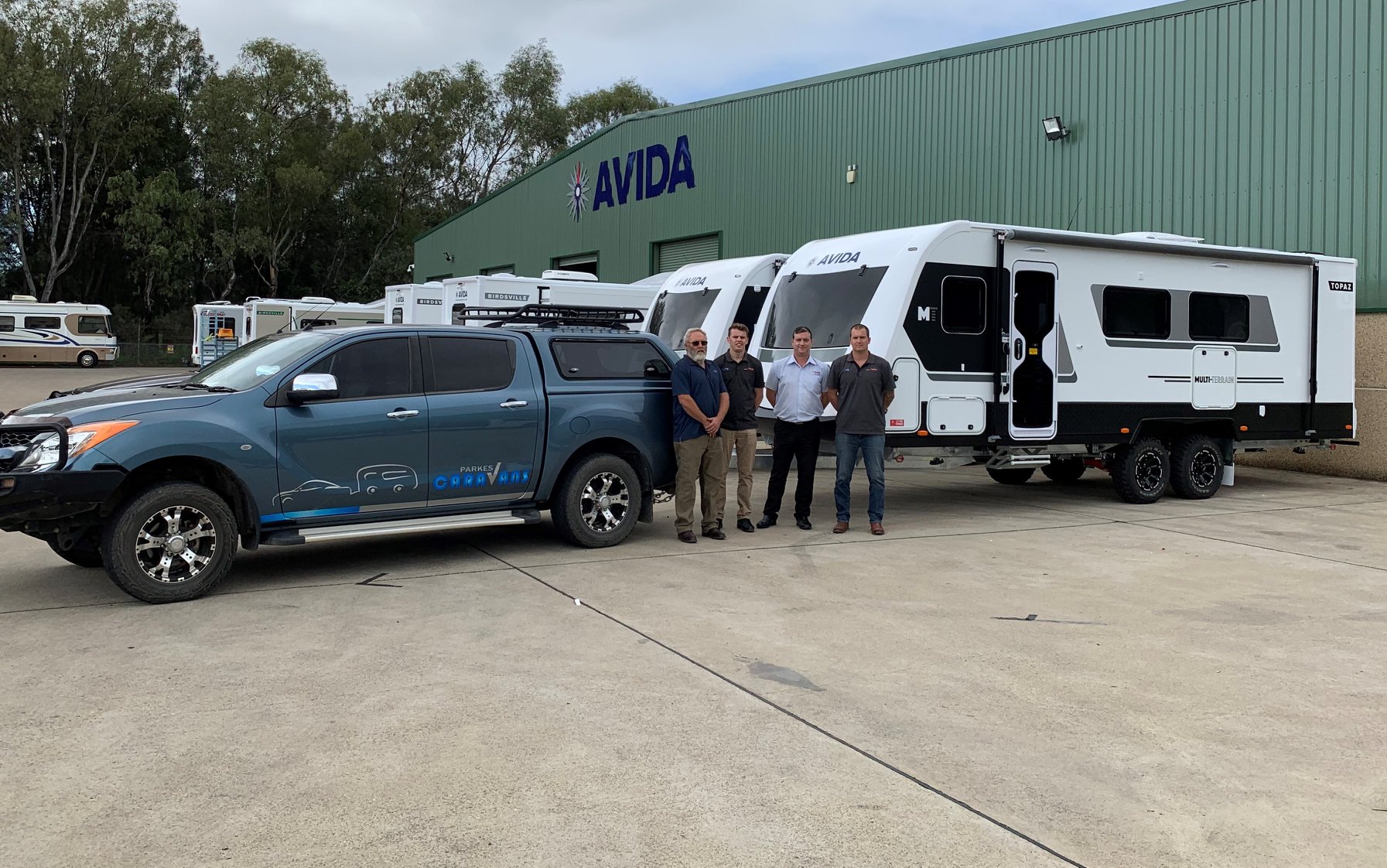 Visit the new Avida Parkes dealership
Monday to Friday 8.00am to 5.00pm
Saturday 9.00am to 12.00pm
to experience the benefits of buying from a locally owned family business in Parkes NSW.
At 84-92 Forbes Road, Parkes NSW or call them on (02) 6862 6122 and ask for Dyllan or Troy.
You can email the Avida Parkes Team here at AVIDA Parkes
Why not watch the Avida production video and see how Avida Motorhomes and Caravans are made.